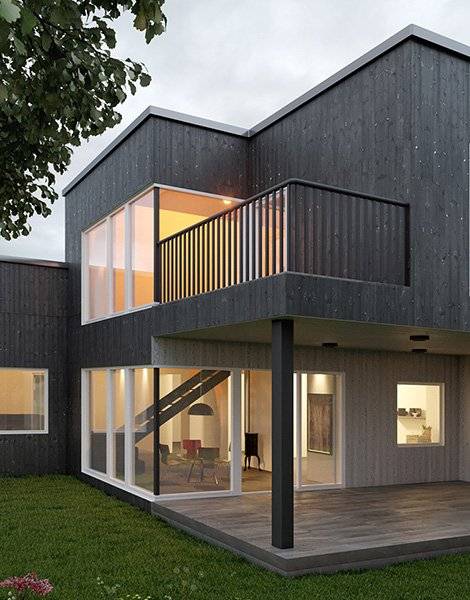 ...И это самое главное в работе Алены Ассоргиной и ее компании – неформальное отношение к своим покупателям и надежность во всем. ...

Солтан Меликов

Людмила Матвеевна Гюлизарова

Reviews
Our company
Excluzival Group is an international investment and development company that includes a real estate agency, a yacht department and a travel agency.
Excluzival Group is a team of professionals working in the Turkish real estate market for many years.
31,2% от всего количества проданной недвижимости в октябре пришлись на новостройки. В топ-5 иностранных граждан, купивших недвижимость в Турции, есть изменения.
29,7%. Именно столько пришлось на продажу новостроек в сентябре. Подробнее читайте в нашей сводке